EUROPE
1.  Is Belarus using migrants as part of a hybrid war against the EU?
Belarus' European Union neighbors are taking action as they deal with a sharp rise in the number of migrants crossing over the border from Belarus illegally.
Poland, Lithuania and Latvia, all EU member states, share a land border with Belarus, which has been accused of facilitating the flow of migrants.
The EU has accused Belarusian president Alexander Lukashenko of trying to destabilize the EU by using migrants as a weapon.
[,,,] Sanctions against Lukashenko have soured relations between the EU and the Belarusian regime, along with a number of other incidents over the past year, such as the forced landing of a Ryanair flight in Minsk and subsequent arrest of a journalist on the flight.
Ylva Johansson, the European commissioner for home affairs, said Lukashenko is "using human beings in an act of aggression."
During an eight-hour press conference on Monday, marking one year since his reelection as president, Lukashenko denied he was using migration as a weapon.
https://www.euronews.com/2021/08/11/is-belarus-using-migrants-as-part-of-a-hybrid-war-against-the-eu
2.  Europe Braces for Tsunami of Afghan Migrants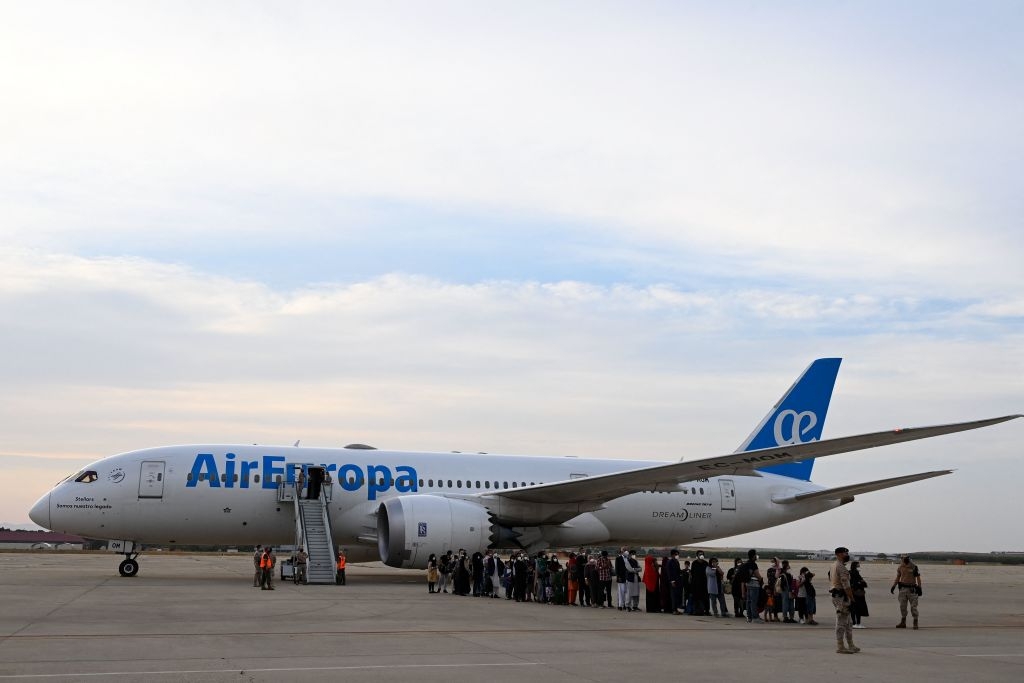 German Interior Minister Horst Seehofer has estimated that up to five million people will try to leave Afghanistan for Europe.
"I am clearly opposed to us now taking in more people. That will not happen under my chancellorship. Taking in people who then cannot be integrated is a huge problem for us as a country." — Austrian Chancellor Sebastian Kurz.
"As minister of the interior, I am primarily responsible for the people living in Austria. Above all, this means protecting social peace and the welfare state over the long term." — Austrian Interior Minister Karl Nehammer.
"It is clear to us that 2015 must not be repeated. We will not be able to solve the Afghanistan issue by migration to Germany." — Paul Ziemiak, general secretary of German Chancellor Angela Merkel's Christian Democratic Union (CDU) party.
Afghan criminals, including rapists and drug traffickers, who previously had been deported to Afghanistan, have now returned to Germany on evacuation flights. Upon arrival in Germany, they immediately submitted new asylum applications.
"Our country will not be a gateway to Europe for illegal Afghan migrants." — Greek Minister for Migration and Asylum Notis Mitarachi.
"We need to remind our European friends of this fact: Europe — which has become the center of attraction for millions of people — cannot stay out of the Afghan refugee problem by harshly sealing its borders to protect the safety and wellbeing of its citizens. Turkey has no duty, responsibility or obligation to be Europe's refugee warehouse." — Turkish President Recep Tayyip Erdoğan.
https://www.gatestoneinstitute.org/17680/europe-afghan-migrants
3.  Poland ready to help people on Belarusian side of the border
The Polish prime minister has declared that Poland is ready to offer assistance to all people who have been trapped on the Belarusian side of the Polish-Belarusian border, but added that this must be approved by Belarus.
"We have prepared food, medicines, blankets and tents for the people… but we need the consent of the Belarusian authorities in order to deliver our aid," Mateusz Morawiecki told reporters on Thursday.
https://www.thefirstnews.com/article/poland-ready-to-help-people-on-belarusian-side-of-border-24281
4.  Austrian chancellor says he is against taking in more Afghan refugees.
Austrian Chancellor Sebastian Kurz said he was against accepting any additional refugees from Afghanistan even as many EU nations rush to evacuate vulnerable Afghans from the country.
[…]
Kurz added in a series of tweets that EU nations must not repeat the "mistakes" of 2015.
"The events in Afghanistan are dramatic, but we must not repeat the mistakes of 2015. The people from #Afghanistan should be helped in neighbouring states. The #EU must secure the external borders and fight illegal migration and people smugglers," Kurz tweeted.
https://www.euronews.com/2021/08/22/austria-will-not-accept-more-afghan-refugees-chancellor-kurz-says
5.  These are the European leaders rejecting Afghan asylum seekers
[…] The country has suffered from a number of serious crimes involving Afghan migrants, including the rape and murder of a 13-year-old girl by a group of Afghan migrants who were supposed to have been deported but never were. It is one of many such cases, including the murder of a 16-year-old girl in 2018 by a 17-year-old Afghan migrant. Earlier that year, an Afghan migrant stabbed his younger sister to death and another stabbed four people on the streets of Vienna.
These are the European leaders rejecting Afghan asylum seekers
6.  Evacuated Afghan citizen arrested in France for suspected Taliban links.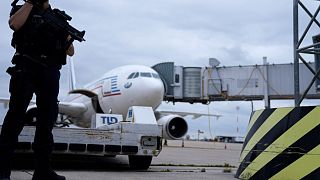 French authorities have arrested an evacuated Afghan citizen on suspicion of links to the Taliban.
Five Afghanistan nationals in total were placed under surveillance after they were repatriated to France earlier this month.
On Tuesday, French government spokesman Gabriel Attal confirmed that one man has been placed in custody over possible extremist links.
https://www.euronews.com/2021/08/24/evacuated-afghan-citizen-arrested-in-france-for-suspected-taliban-links-uk-reports-similar
GLOBAL ISSUES
7.  Vaccine Mandates and the "Great Reset"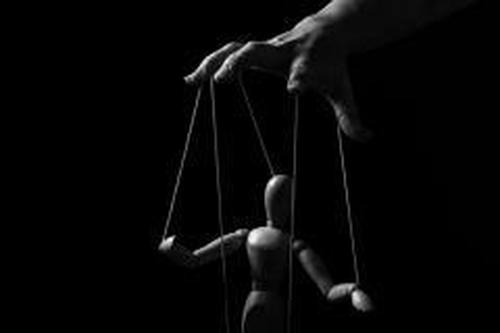 Pressure on the unvaccinated grows. While the vaccinated in some countries are getting back some of their freedoms taken away by the covid interventions, the unvaccinated are not so well off. They are being targeted for discrimination. Access to public spaces and traveling is being made more difficult for them. In some countries there is even mandatory vaccination for some professions.
But why is the vaccination campaign so important to governments that they are increasing the pressure to such an extent? And who has an interest in the global vaccination campaign?
To answer these questions, it is necessary to analyze the prevalent vaccination narrative and ask who benefits from it.
In doing so, the alliance of interests between the state, the media, the pharmaceutical industry, and supranational institutions must be addressed.
https://www.zerohedge.com/geopolitical/vaccine-mandates-great-reset?utm_campaign=&utm_content=Zerohedge%3A+The+Durden+Dispatch&utm_medium=email&utm_source=zh_newsletter