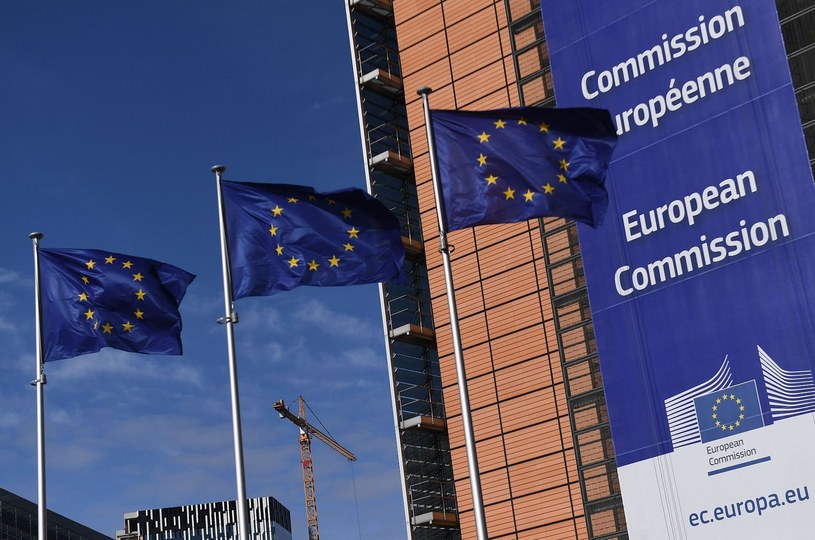 Poland will have to fulfill the judgments of the CJEU on the judiciary within the next week or prepare for financial penalties.  "This is supposed to be the last warning for Warsaw," explains one of Deutsche Welle's interlocutors in the EU institutions.
This decision of the European Commission on Monday afternoon was pre-approved by the heads of cabinets of EU commissioners. And they have already prepared this decision for official formalization this Tuesday at the meeting of EU commissioners chaired by Ursula von der Leyen in Brussels.
The European Commission intends to give the Polish authorities seven days to comply with last week's decisions of the Court of Justice of the EU (CJEU) to immediately freeze all actions of the Disciplinary Chamber of the Polish Supreme Court (as part of a new "interim measure") and to the CJEU judgment that recognizes the disciplinary system for judges in Poland as inconsistent with EU law – per Deutsche Welle.
The Disciplinary Chamber of the Supreme Court "should not exist?"
The station points out that while the fulfillment of the entire CJEU judgment requires statutory changes, the Disciplinary Chamber of the Supreme Court is a rapid test for Poland's intentions. According to the decision of the CJEU, the Chamber should not be acting now. Yet, it has already been entirely unfrozen by the First President of the Supreme Court, Małgorzata Manowska.
If this does not change in the next week, the European Commission – this is the planned Brussels ultimatum – will ask the CJEU to impose a financial penalty on Poland as soon as possible, including a fine that increases daily until the Disciplinary Chamber is frozen. Any financial limits in this matter do not bind the CJEU, and if Poland did not want to pay – even though it would be a precedent – the money would ultimately be deducted from Brussels from EU funds earmarked for Poland.
As we read in Deutsche Welle, the European Commission, through its warning on Tuesday, wants to help enforce the CJEU's decision and the supremacy of EU law also in the area of the judiciary, despite the contrary decision of the Polish Constitutional Court. The latter decided last week that Poland should not implement interim measures by the CJEU in the field of the judiciary because they go beyond the powers entrusted to the Union by Poland in the EU treaties. And at the beginning of August, the Constitutional Tribunal is to complete examining a much broader application from Prime Minister Mateusz Morawiecki, also striving to state that the CJEU acts outside its powers, ruling on matters of the judiciary.
https://wydarzenia.interia.pl/swiat/news-komisja-europejska-zamierza-postawic-polsce-ultimatum-chodzi,nId,5368212