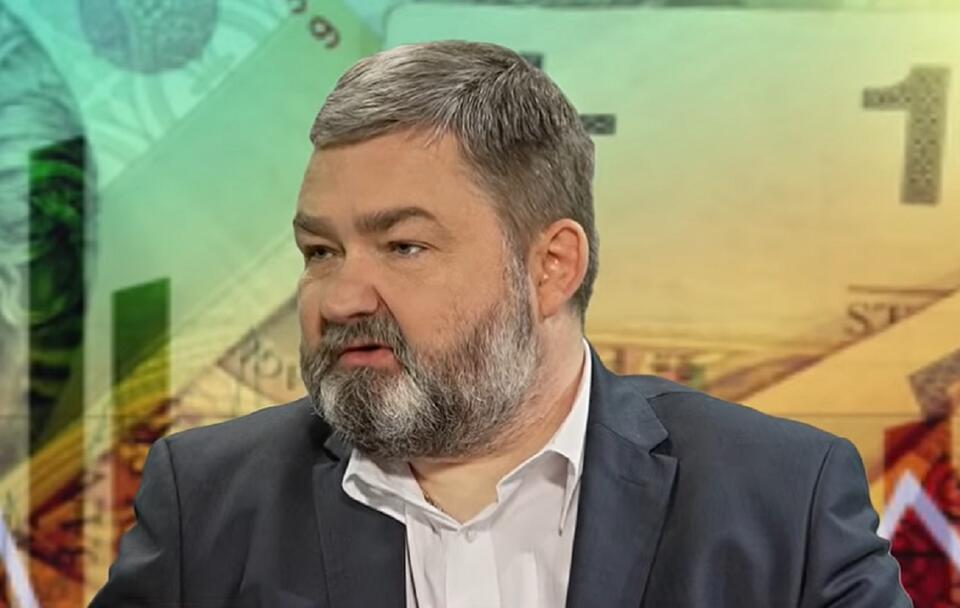 "The European Union has huge problems in establishing a common position on this matter" – this is what the MEP of the Law and Justice party said about the situation in Ukraine. Karol Karski was a guest of "Signals of the day" (Polish Radio Program 1).
"Josep Borrell, [High Representative of the European Union for Foreign Affairs and Security Policy ] to take a position, must act based on the consensus reached by all member states," he noticed.
German Interests
The MEP also referred to the construction of the Nord Stream 2 gas pipeline.
"Nord Stream 2 is an investment disadvantageous for all other participants in international relations but beneficial for Germany," he said.
Prof. Karski also commented on Berlin's attitude towards the support for Ukraine.  "Deliveries of defense equipment to Ukraine must go around Germany. British planes that transported defense weapons avoided German airspace," said the MEP.
"Germany is blocking activities within the North Atlantic Alliance, where a common position on Ukraine is being developed. This is not only German obstruction within the EU but also in NATO," he pointed out.